First Ever IPO
The first IPO happened in 1602 when the Dutch East India Company offered shares to the public to raise capital.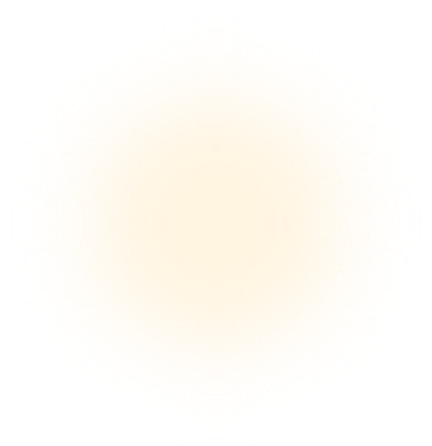 The Infosys Saga
Rs 10,000 invested in 1993 Infosys IPO is now worth more than Rs 14 Crores.
It's Raining IPOs
There were 62 IPOs in 2021 for Indian investors.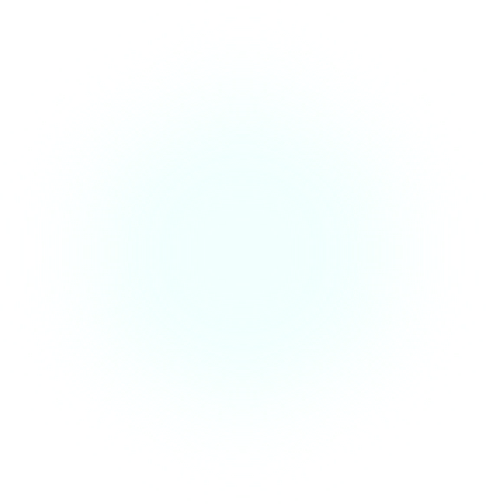 The Best Start
Sigachi Ind got a mammoth 270% gain on the listing day!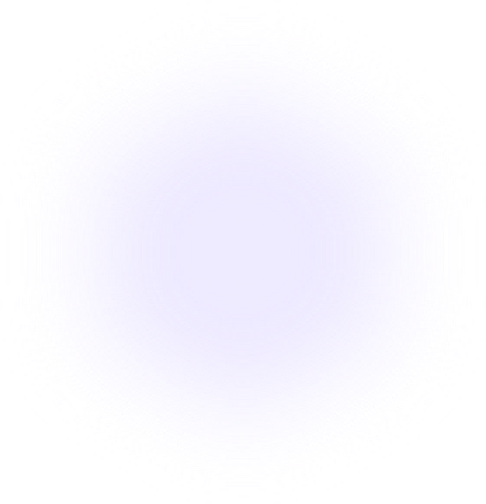 The Royal IPO
Investing in Eicher Motors instead of buying a Royal Enfield during its IPO would have made you minimum 2000 times richer!