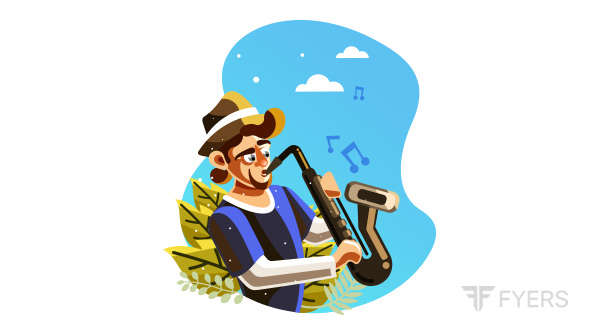 In the chapter on zinc, we briefly touched upon the one of the oldest alloys known to mankind, brass. In this chapter, we will discuss about brass in a little more detail. As already said, brass is an alloy of copper and zinc. The proportion of copper and zinc that is combined can be varied, depending upon the kind of properties and attributes that need to be attained. Roughly speaking, brass can contain anywhere between 55-95% copper and between 5-40% zinc. Sometimes, small proportions of other metals, such as aluminium and lead, are also added to make the alloy. Brass in one of the most widely used alloys in the world, because of its robust physical properties – it is strong, is machinable, has a relatively low melting point, is non-ferromagnetic, and is corrosion resistant. As can be seen in the image, brass is yellowish in colour, resembling gold to some extent.
In India, brass is traded on the MCX. The futures contract on brass was launched in 2018 by the MCX, becoming the first exchange globally to offer trading on the alloy.
Because of the versatility of brass, it has a range of applications. As it resembles gold to some extent, it is used for decorative purposes at homes and in other places. For instance, brass can be used as a doorknob, as handrail, as a candle holder, to make fancy ornaments and sculptures, to make fancy lamps and light exteriors, to make coins, to make jewellery etc.The unique gold-like appearance of brass makes it quite visually appealing and hence is commonly used in homes and other places for decorative purposes.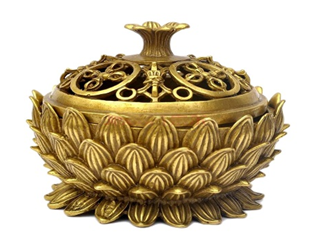 Because of its malleability and its resistance to corrosion, brass finds its usage in plumbing wherein it is used in pipes, fittings, valves, drains, bathroom and kitchen accessories etc. Brass is known to tolerate high temperatures and as such, it can be used as a fitting material in equipments whose temperatures get very high, such as stoves and water heaters etc. As brass possesses anti-microbial properties, its usage in plumbing and in some household equipments such as doorknob can limit the growth of harmful microbes.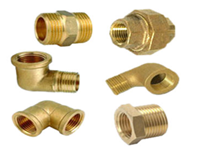 Besides being malleable and corrosion resistant, brass possesses excellent thermal and electrical conductivity. Hence, brass also finds its usage in electrical applications, wherein it can be used as a component in electrical switches, plugs, coils, wires etc. Finally, because of its excellent acoustic properties, brass is also used in the making of various musical instruments, especially the wind instrument family.
Next Chapter
Technical & Intermarket Analysis
5 Lessons
Learn about correlation between commodities and currencies, bond yields and equities. Also, learn some basic charting patterns which are useful to trade commodities.
Comments & Discussions in
FYERS Community