Module Overview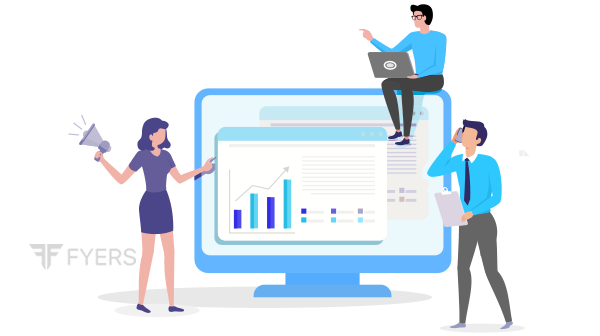 Fundamental analysis is the backbone of long-term investing. Quantitative and qualitative analysis of the financial statements is of great importance when it comes to developing conviction to invest in any company. This module is aimed at empowering you with the required knowledge to carry out your own independent analysis of companies and to develop insights on how to go about it in detail.
Chapters
1. Introduction to Fundamental Analysis
15 Lessons
Get an understanding of the broad classifications involved in fundamental analysis of stocks. Learn how to analyse industries, companies and financial statements.
Discussions