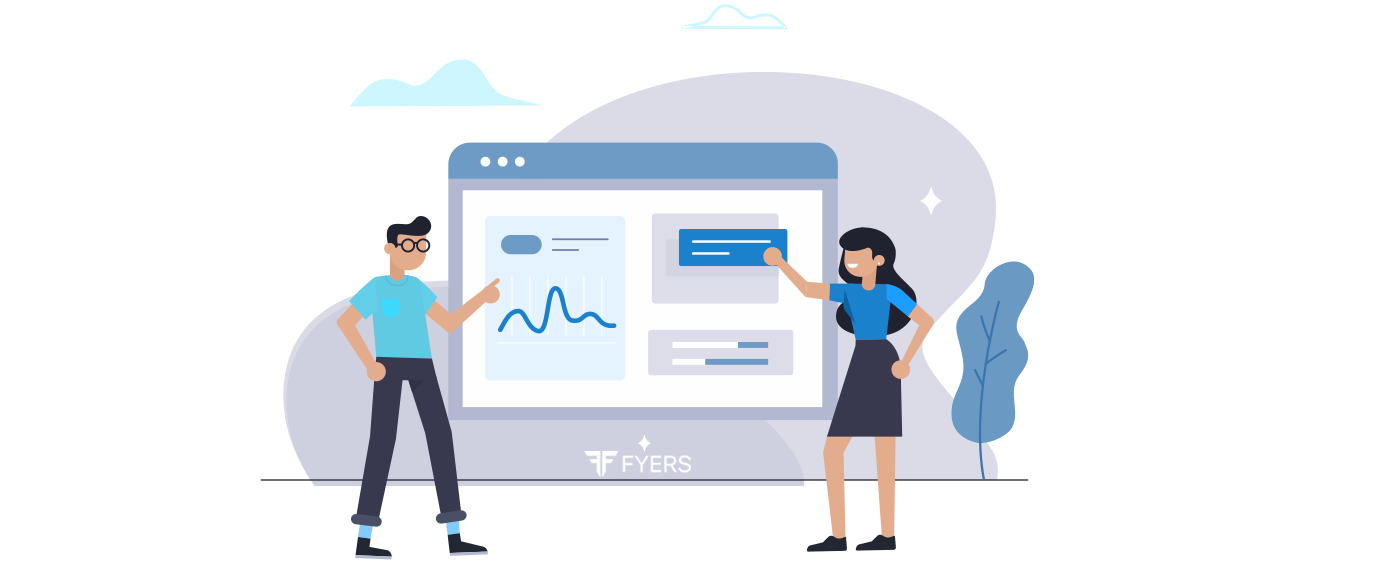 Every company that desires to raise equity capital has the option of offering its shares to a select group of investors, to limit the number of investors to less than 50, while raising a large amount of money. This is termed as Private Placement. Large financial institutions with the capability to invest a huge sum of money are approached by the companies and are presented with their current working and future prospects, while highlighting the financials, business strategy and other aspects of the company.
These private investors bring in the necessary capital and stay invested for a pre-decided period of time. After a certain period of time, the company can decide to offer the shares to the public investors at large. The process of offering the shares to the public for the first time is called the Initial Public offering (IPO). This mechanism also provides an exit option for early investors, who wish to liquidate either shareholding either in part or in full.
Public investors including retail investors, can bid for these shares, and based on the subscription, the shares are allotted at a price formulated through a book building process. Once these shares have been sold in the primary market, these shares continue to trade in the secondary market. Private investors can sell their shares and gain back their earlier investment along with profits. Secondary market transactions are referred to as trades, where one investor buys shares from another investor at the prevailing market price or at a mutually agreed price, facilitated by an intermediary like the broker.
Though there are more than 7000 listed companies on the BSE, as of 2017, less than 3000 stocks are actively traded with good volumes. Shares of companies traded with low volumes may make the investment illiquid and difficult to sell, in case of a stock market down trend or low investor interest in that company, due to bad business prospects or unfavourable working prospects of the company.
Next Chapter
Primary Market Terminology
16 Lessons
This chapter helps to understand IPOs in greater depth. Learn about the concepts and processes involved in the public issue of shares.
Comments & Discussions in
FYERS Community